Catalog "SPACE VOYAGES" The Art of Shigemi Numazawa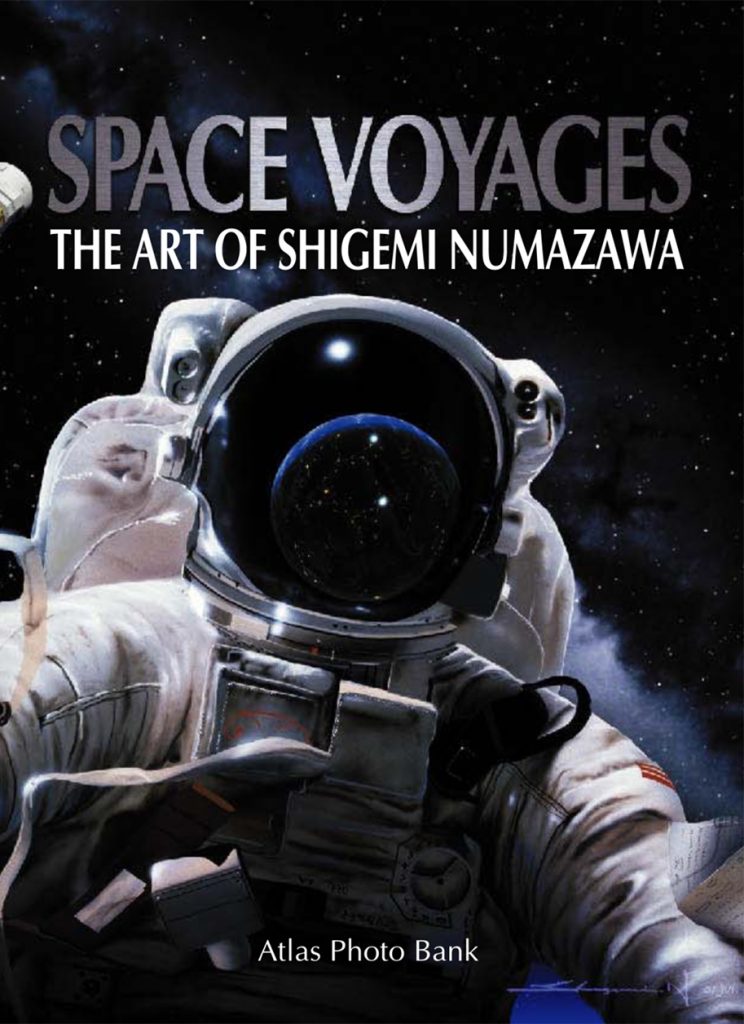 Catalog "SPACE VOYAGES"


Astrophotographer. Super-realistic illustrations drawn based on scientific data by astronomical and space illustrator Shigemi Numazawa have been highly acclaimed both inside and outside Japan, and in the past held exhibitions in New York for poster production of the movie "Star Trek". Has experience of being involved. Recently, he has opened a new frontier in his works, such as reproducing the image of the night sky that appears in literary works such as Basho and Yasunari Kawabata with illustrations.

1224 photos, 128 pages in total.
With English-Japanese caption.
table of contents
1. Starry sky
2. Solar system
3. Our galaxy
4. Beyond the galaxy
5. Big Bang Universe
6. Collision
7. Future Universe
8. Exploration
9. Explanatory illustration
10. Panorama
11. Astrophotography


* Sorry, please note that the distribution of the photo catalog is intended for photo users residing in Japan.